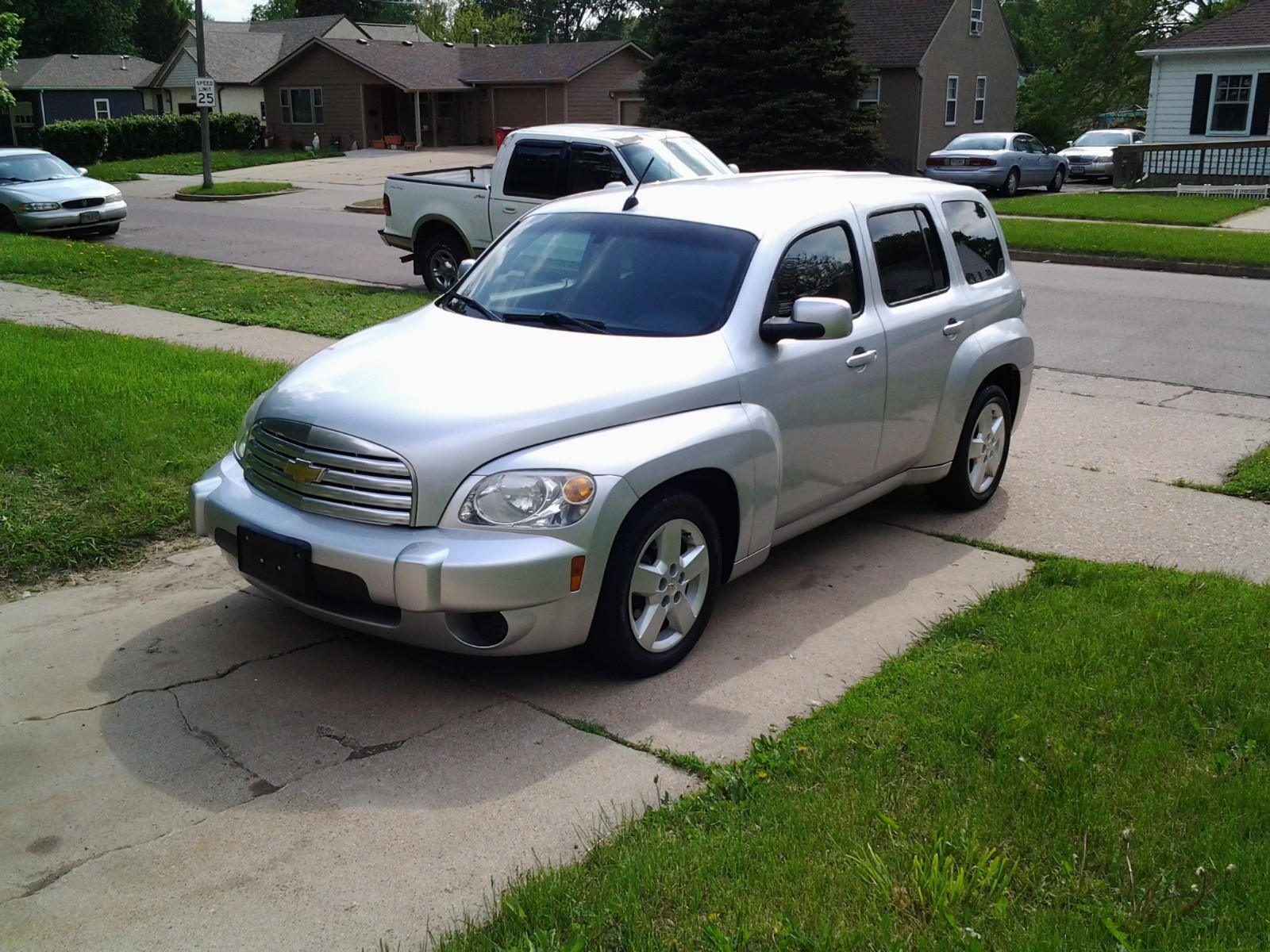 Flex Fuel, Camping, Touring, Clean
The seller's complete auction listing, and description of their auction is listed below! All Listings are provided by the item's seller, through eBay.com
This car is a California car so no rust. It is equiped with a Uhaul hitch using it for camping is a good idea. It is a Flex Fuel vehicle so gas is under 2.00 per gallon. You can camp in it as the seats lay flat to accommodate a persons' full stretch. The mileage on it are not all city miles as I traveled with it to and from my teaching assignments. It has ABS and ESC systems so you have traction control for icy or hard to drive on roads. I loved this car as it has a zippy engine 2.4 liter. It sometimes pulled a small trailer when I traveled or went camping. This body design is based on a chevrolet 1937 panel van. It, I am told will be a collector car in 15 years. This vehicle should have many miles left in it.