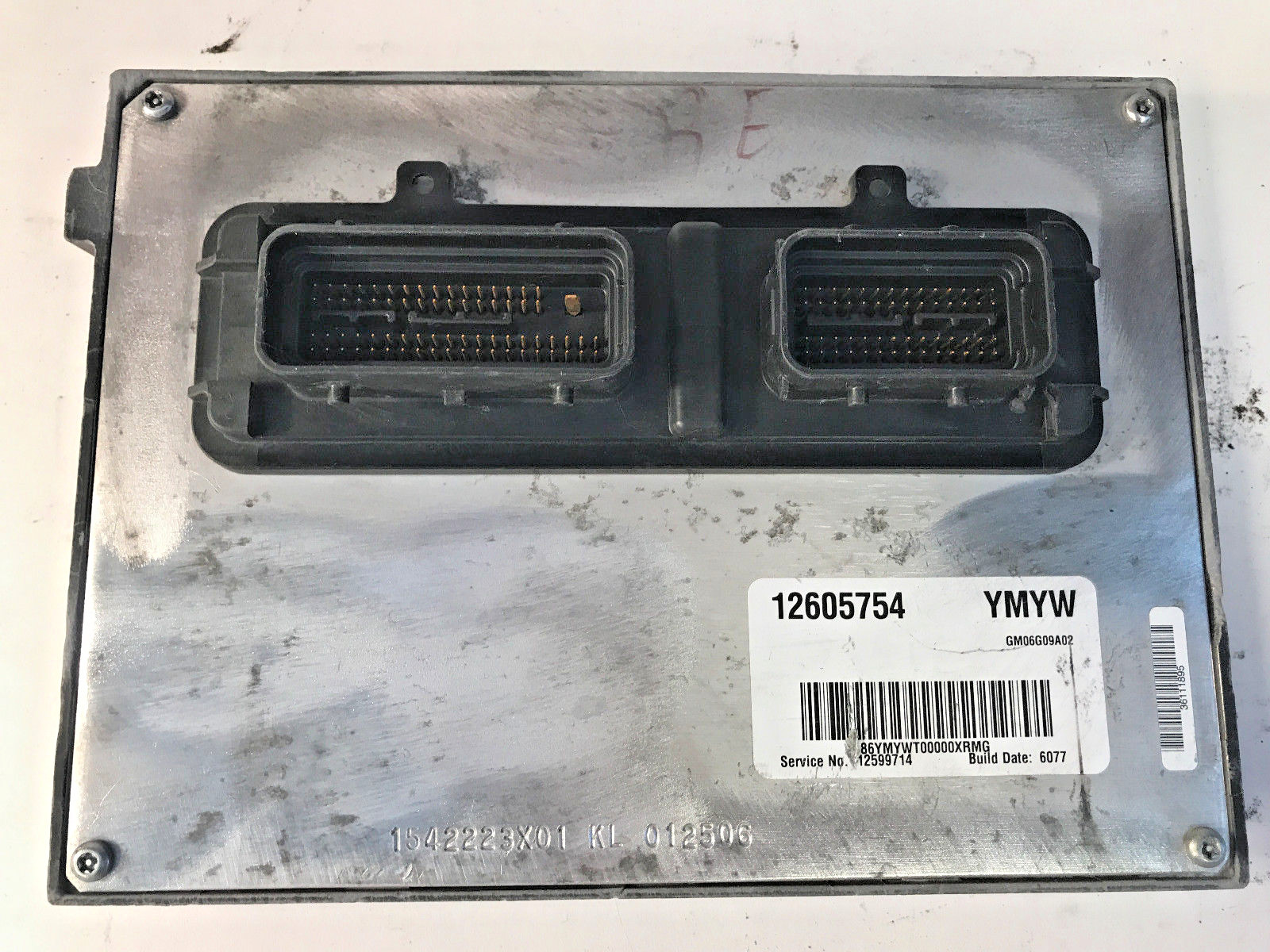 The seller's complete auction listing, and description of their auction is listed below! All Listings are provided by the item's seller, through eBay.com

General Description
This is a used part, off the running vehicles.
It is up to the buyer to ensure he is purchasing the correct part,
so please be very sure that this is what you need as we do not guarantee the
compatibility of the unit.
We do our best to provide you the information regarding the
compatibility of the vehicles with this unit, but this list is not complete and
you should check with your own references to determine the accuracy of the
list.
To ensure that you are buying the correct item, match the part
number of our unit with the unit installed on your vehicle.
These units are genuine used parts, tested for communication
between the unit and our car system. If you have any issues with the sold unit
please contact us and we will resolve it as soon as possible.
** We do not have the equipment to test these modules for their
functionality but they have successfully passed the communication tests.
Questions
Please use the eBay messaging center and we will answer any
questions to the best of our ability or call us to our Toll-Free Line:
1-866-3264227
Return Policy
We do accept returns or exchanges but we're not responsible for
return shipping costs.
Return/Exchange Limitations
·
Items must be returned within 30 days
from the date of purchase.
·
We're not responsible for return
shipping costs.
------------------------------------------------------------------------
Descripción General
Esta es una parte usada, extraída de
vehículos en los cuales esta parte estaba funcionando correctamente.
Es responsabilidad del comprador asegurarse
de que está comprando la parte que necesita, por lo tanto recomendamos ser
extremadamente cuidadoso y verificar que está comprando lo correcto ya que
nosotros no garantizamos 100% de compatibilidad si selecciona una parte no
adecuada.
Intentamos, lo mejor que podemos, dar una
idea de los autos que son compatibles con esta unidad, pero esta lista puede
que no esté completa, por lo tanto usted debería chequear sus propias fuentes
de información para determinar compatibilidad.
Recomendamos encarecidamente desmontar
su módulo y verificar que coincide con el ítem que desea comprar.
Estas unidades son partes originales,
usadas. Nosotros verificamos que se comuniquen de manera correcta con el
sistema del automóvil. Sin embargo, si usted tiene algún problema con la parte,
por favor infórmenos y lo resolveremos lo más rápido que nos sea posible.
** No contamos con el equipamiento para
probar las funcionalidades de estos módulos pero sí, la comunicación con
el vehículo, por lo tanto nos aseguramos de que pasen todas las pruebas de
comunicación con el sistema del auto.
Preguntas
Por favor, use la mensajería de eBay para
realizar sus consultas y siempre responde remo. También puede llamarnos sin
costo al número:
1-866-3264227
Política de Devoluciones.
Aceptamos cambios y devoluciones, pero no
somos responsables de los costos de envío de los productos que necesite
devolver.
Condiciones para las devoluciones.
·
Aceptamos devoluciones sólo hasta 30 días
después de la fecha compra.
·
El cliente es responsable de los costos de
envío de la devolución.